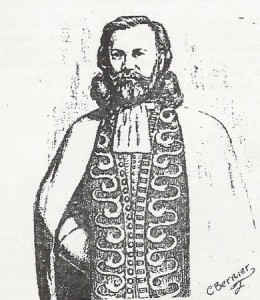 Are you ready to discover your family history?
My Family Footprints is here to help do just that, one set of footprints at a time!

My Family Footprints, a genealogy research company, is devoted to helping people find more information about their family history.
There is always new and exciting things to discover! Imagine what you could find hiding in your family tree!
Please take a look around and feel free to contact us for more info!
Thank you for choosing My Family Footprints!