For your convenience, our most common customer questions are answered right here.
Not finding what you want? Reach out directly through our Contact page.
Q: I don't have a lot of information, can I even do a family tree if I don't have much information to start with?
A: Absolutely, it is amazing how much can be found with very little information. What you may not think is much information, could represent a ton of avenues of research for us to start a family tree. A good rule of thumb, is to have your parent's information and your grandparents information to have a good starting base. The more information you have the better of course, but with just a small amount of information a lot could be found.
Q: What information would I need to provide to get started on a family tree?
A: When we say information we are usually referring to full names, with maiden names, date and place of birth, date and place of death, where he/she lived during their lifetime and died. Any additional information would be helpful as well of course, but not essential.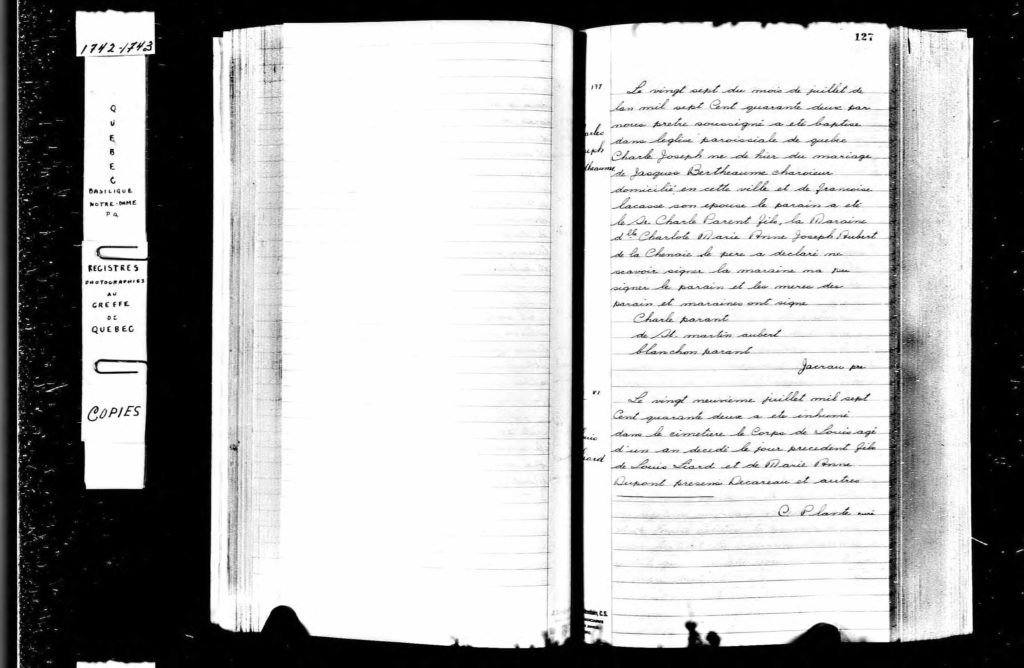 Q: Why is knowing the place of birth or where someone lived important?
A: While it is not essential to have this information, we ask for it because it is a great way to verify that we are looking at the correct person when looking at various documentation. There could be a John Smith in PA and one in CO, but if you know that he was born in PA we would not search birth records in CO, for example.
Q: What other kinds of information are helpful?
A: Military service dates, or a branch of the military served, date or approximate date of immigration to the United States, clubs or organizations belonged to, or any family stories passed down over the years. The most current generations are the most difficult to get data on because a lot of the files are sealed by the government to protect privacy while the person is living. So the more information you have on current generations the better.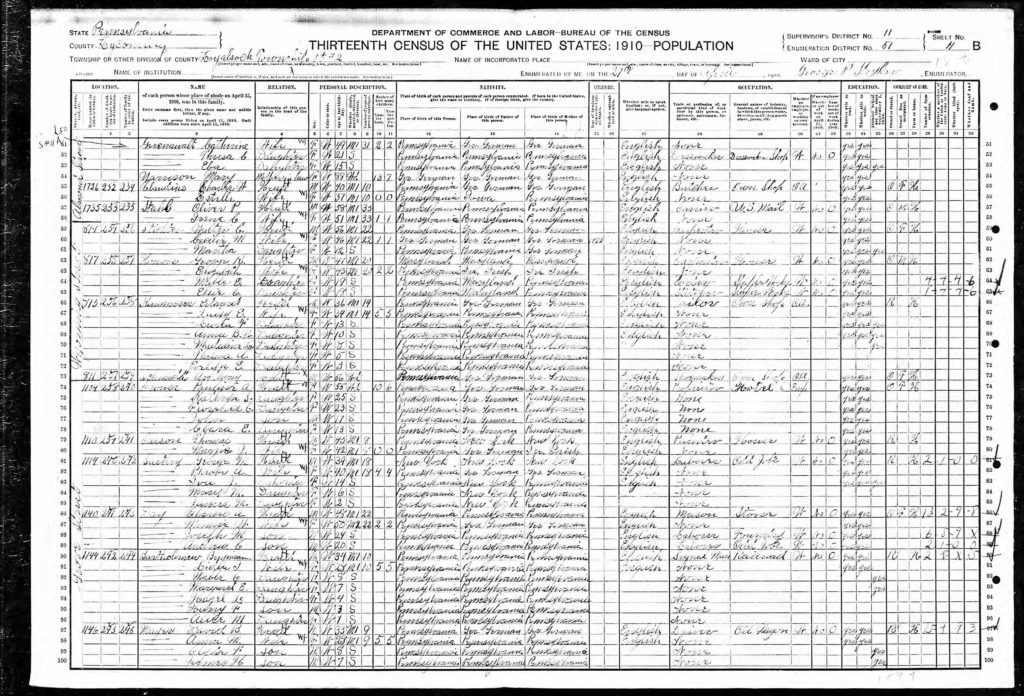 Q: If I don't have some of this basic information where could I get it?
A: The best place to start would be with any living relatives. Go visit and catch up, and ask as many questions as you can about your parents, your grandparents, or even great grandparents if you are lucky enough to have older generations still living that will remember. If you have no living relatives, hope is not lost, give us as much as you do have and we will see what can be found. It will be a lot more challenging but we can work together and see what can be found.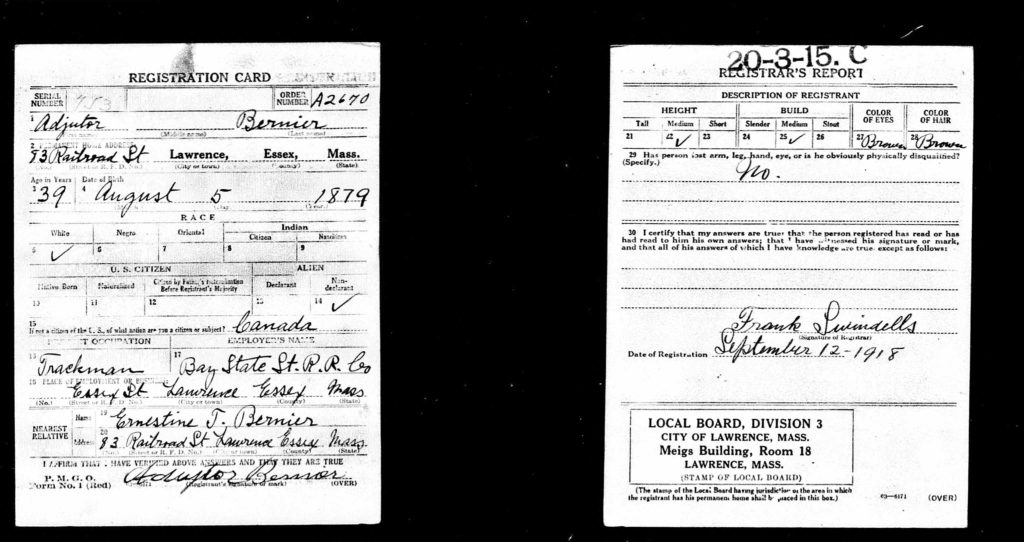 If you have additional questions please feel free to contact us with the button below.